Let's find out where can we find free wifi in Genting.
Nowadays, when everyone owns a smart mobile device, almost every hour they will be checking on Facebook, Instagram, Youtube, Whatsapp and so on. How can we survive without the internet?


Hotel lobby
You can get free wifi at all the hotel lobby.
First World Hotel
Resort Hotel
Resorts World Awana Hotel
Theme Park Hotel
Maxims Hotel
Genting Grand Hotel
Crockfords Hotel


Hotel Rooms
Do note that only the hotels listed below have internet access in their rooms.
All the rooms in the Theme Park Hotel
All the rooms in Maxims Hotel
Y5 Deluxe and Y5 Triple in First World Hotel
All the rooms in Genting Grand Hotel
All the rooms in Crockfords Hotel


Public places
Mcdonald
KFC
Genting Bus Terminal – between Crockfords and First World Hotel.
(Just sign up yourself)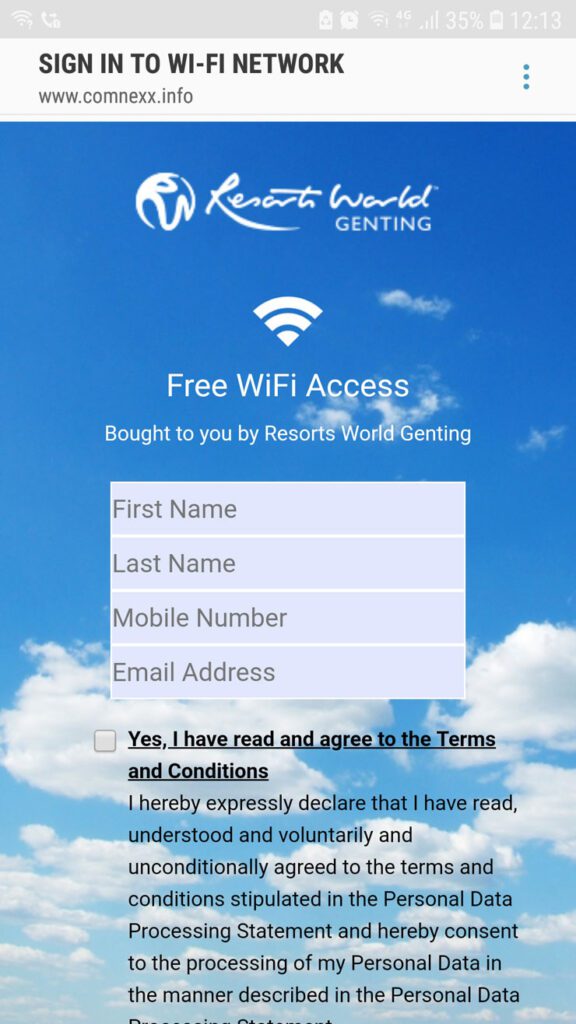 Purchase a Malaysia SIM card to get Free wifi in Genting
If you want to have internet access while on the move then you have to purchase a SIM card.
You can purchase a Malaysia SIM card at Sky Avenue level 3 and there are four telcos for you to choose.
Digi Telecommunications T2B-31A
Maxis T2B-12
U Mobile T2C-01A & 01B
Celcom Xpax T2B-12A
Usually, I will buy a Digi SIM card from Yong Peng when the coach stops there for a 20 minutes toilet break. There are two reasons: One is that I can have internet access way before I reached Genting Malaysia and when my room is ready they will give me an SMS. The second reason is, they will not ask for my passport when I purchase the SIM card. If you buy the SIM card from one of the stores above, they will need to take a photo of your passport for tracking purposes.
You can check the pricing below.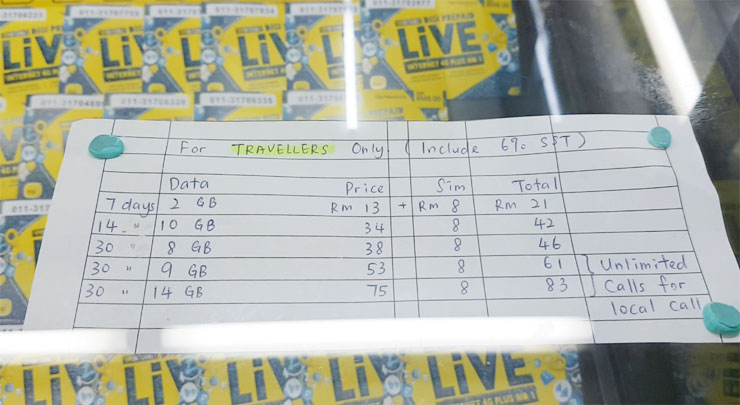 Since I only stay in Malaysia for 4 days so I only bought the 2GB Travellers card for 7 days at RM21. In this card, besides the 2GB data, you also get 500MB for free basic internet and 1GB per day free data usage on Wechat, WhatsApp and Facebook. In the worst case, I still can use the free wifi at the hotel lobby.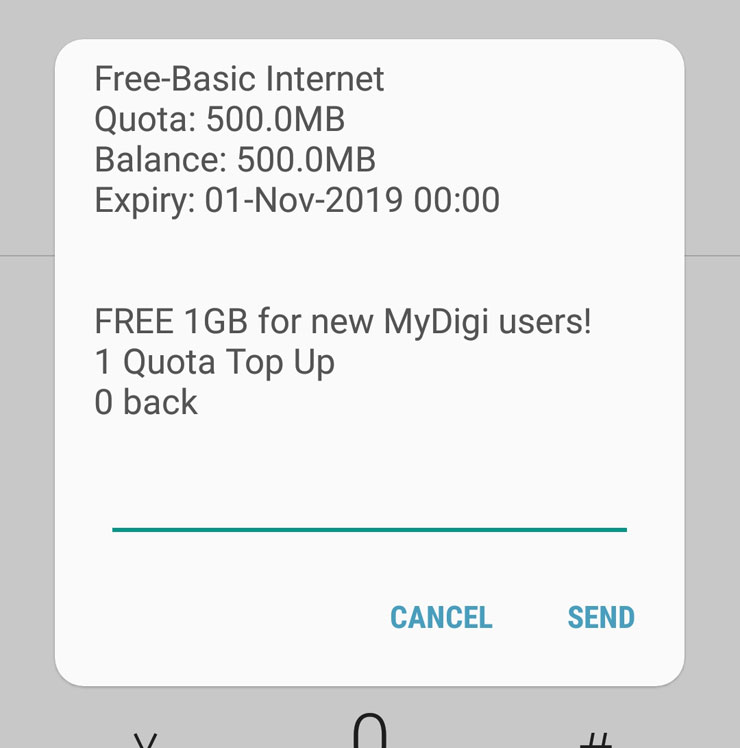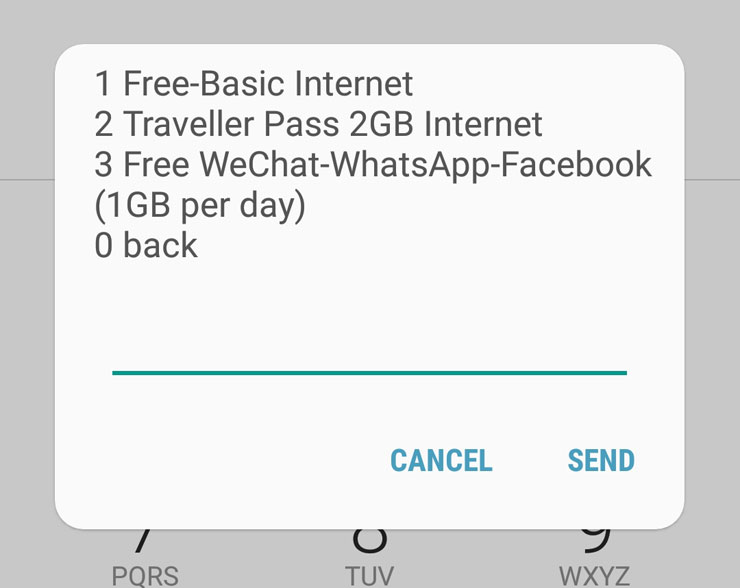 The speed of the internet is quite alright, where you can get a smooth speed surfing Facebook and Youtube.


Use your own Singapore roaming data
M1 users, pay $10 to activate data passport to use your own data
Singtel users, pay $5/GB for 7 days for ReadyRoam
Starhub users, pay $5/1GB for 3 days for DataTravel


Rent a wifi router
You can also rent a wifi router from Changi recommends. But the disadvantage is whoever wants to use the wifi must stay close to the one holding the router.
$8/day for unlimited data


Related Articles